Need a hem? Take-in? Repair a button or tear? We can help.
When you want to look good, fit is everything. Polished looks build trust, professionalism, and likability. That's why we have devoted over 30 years honing our skills to make your clothes look like they were manufactured for you, and only you.
TOP-NOTCH TAILORING MEETS FIRST-RATE CUSTOMER EXPERIENCE
Put your favorite shirt back into the clothing cycle again with our alteration and tailoring services. Whether you want to hem your too long pants, have a well-loved dress that needs repair, or a jacket that needs its zipper or lining changed, bring it to Theresa's for a professional service.

From letting a garment out or taking it in to shortening sleeves, or hemming dresses, skirts, and pants, we tailor your clothes to fit better. Come try your outfit in our fitting rooms and we'll show you how we can make it better.
A highly skilled and trained tailor is very hard to come by. Like many skilled trades, not all are created equal. Great tailors are problem solvers who find out what causes your clothes not to fit.
Our main concern is that our work is done right and that you look good even if the process is long and laborious. The result? No distortion, puckering, bunching, or bulging. Only perfection in every stitch.
When we are done with the work, nobody will have a clue that your clothes were altered. All they will think is, "Wow, you look perfect!"
Clothing alterations varies greatly from job to job, and pricing is based on what needs to be done.  Estimates over the phone and email are guidelines but are subject to change after examining the garment on you. The fitting includes the price assessment, and that is the price you would pay — no tricks or surprises.  All alterations are pre-paid so you can pick up and enjoy.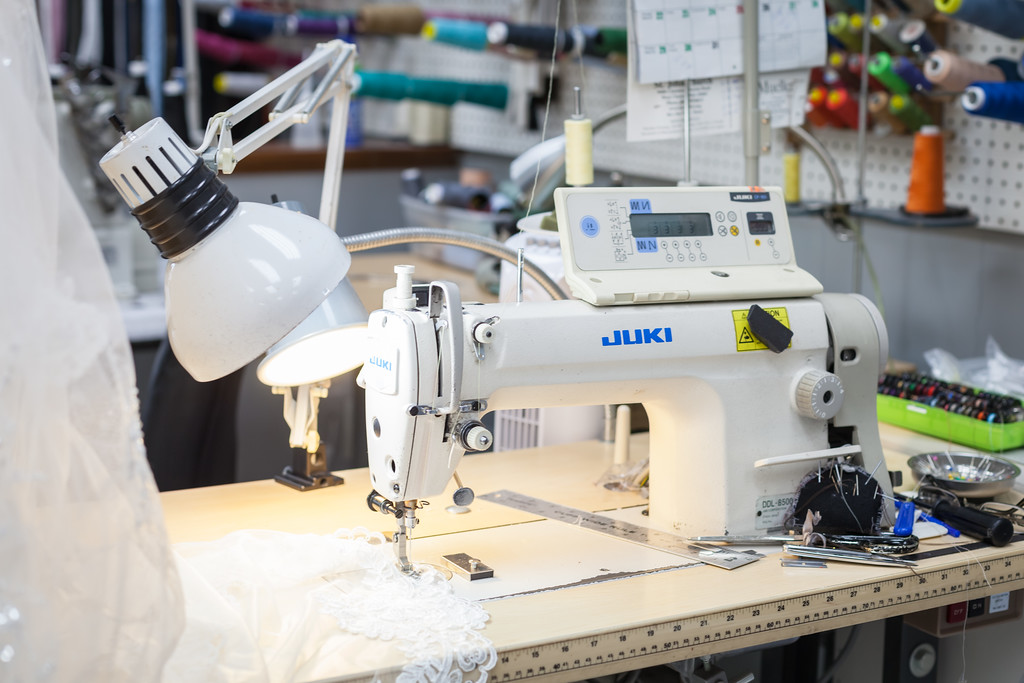 We guarantee that all work is done to your 100% satisfaction. If you're unsatisfied, please come to us within 10 days of pickup and we'll re-alter your garment and make it even better. Garments brought back to us after the 10 days may be eligible for a repair for a portion of the original price.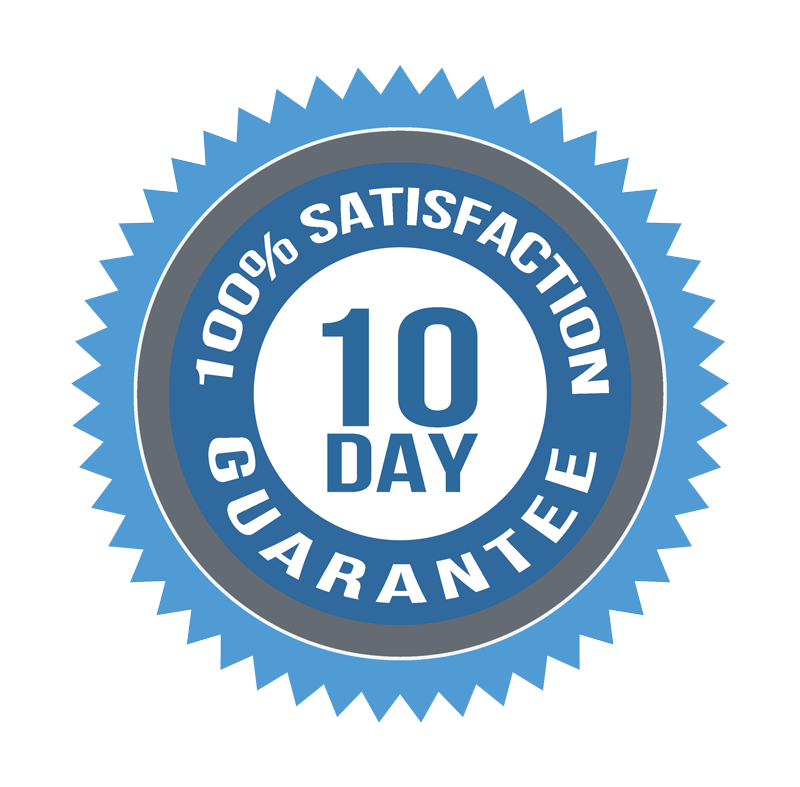 Below is a list of our most requested work, which does not include all that we do.
Can't find what you're looking for? Just contact us with your request.

REPAIR
zipper replacement
button/snap
elbow pads
patch
elastic
close pockets

PANTS
jean hem
basic hem
original hem
hem with cuff
hem with lining
regular/hidden zipper
taper in/out
take in/let out waist
dart waist
zipper replacement

SUITS & JACKETS
elbow pads
taper sleeves in/out
taper sides in/out
center seam
raise back
shorten collar
let out/shorten shoulder
take in shoulder
sides with blades


SHIRTS & BLOUSES
shorten sleeve
shorten length
taper sides
taper sleeves
take in shoulder

SKIRTS
hem
regular zipper
hidden zipper
take in/let out
take in/let out waist

FORMAL DRESSES
(BRIDESMAID, PROM, HOMECOMING, EVENT)
bra keeper
bra cups
hem with/without lining or tulle
take in/let out
regular zipper
hidden zipper
shorten straps lined/unlined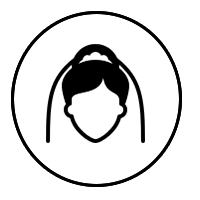 BRIDAL GOWNS
bra keeper
bra cups
shorten straps lined
take in/let out
hem with/without lining or tulle
French or regular bustle

ZIPPERS
regular zipper
hidden zipper
zipper replacement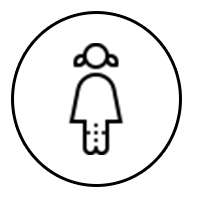 UNIFORMS
shorten sleeve
shorten length
taper sides
taper sleeves
take in shoulder
FIT IS EVERYTHING
Trust your clothes to a professional.