Theresa's

Alterations

Is Hiring for an
Alterations Specialist / Tailor
Our shop does more than just fixes clothing. It is a place where people feel good and love how they look.
We are looking for an experienced Alterations Specialist / Tailor. Working for us will be rewarding and challenging and is definitely not just another job. You will be the face of everything we stand for: commitment to outstanding service and quality in every stitch.
Title: Alterations Specialist / Tailor
Location: Erlanger, KY (15 mins south of Cincinnati)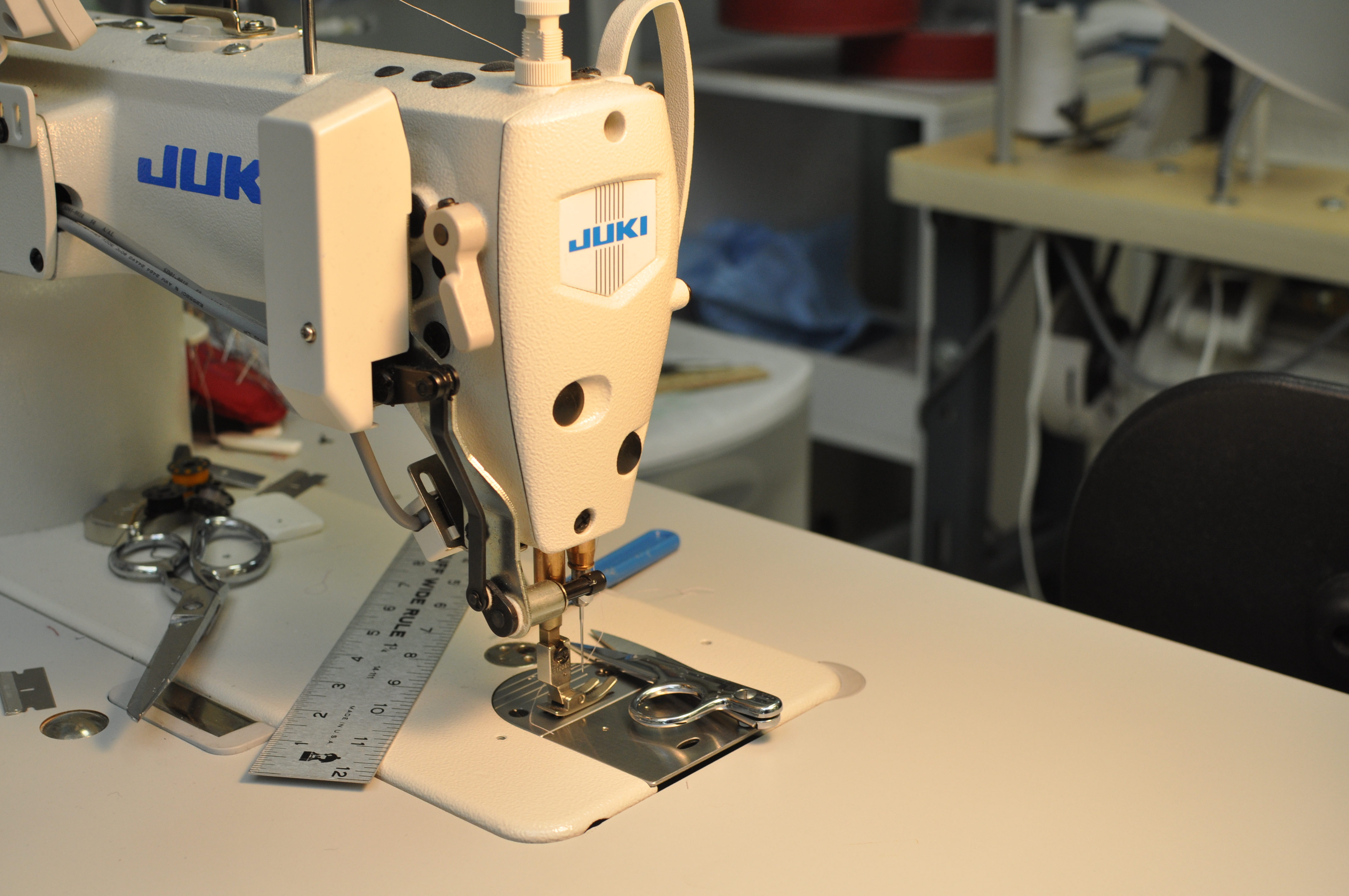 You must have minimum 2-years experience with industrial sewing machines and basic sewing skills complement. If you are looking to learn new sewing skills, this is a perfect opportunity. You get to learn state of the art alterations techniques from Theresa, a Master Tailor with over 30+ years of highly specialized clothing alterations knowledge, in a world where apprenticeships don't come by every day.
Your main duty is marking and pinning garments during fittings so customers feel good throughout the entire process. Your other duty is basic alterations such as hem and tapering of garments using industrial sewing equipment. Your work environment is fast-paced with spikes of in-store traffic, and you have the usual additional day-to-day operations of a busy alterations schedule.
Join us and see what it means to be a part of our team! We're passionate about learning more about you and appreciate you taking the time to apply online.
We are committed to employing a diverse workforce. You will receive consideration without regard to race, color, religion, sex, national origin, age, sexual orientation, gender identity, gender expression, veteran status, or disability.
Perform basic alterations such as hem and tapering of garments
Conduct personalized fittings with customers while providing outstanding service
Fill out alterations tickets accurately and completely
Package and inspect garments in bags before final delivery to customers
Press and steam garments
Resolve customer service issues
Receive phone calls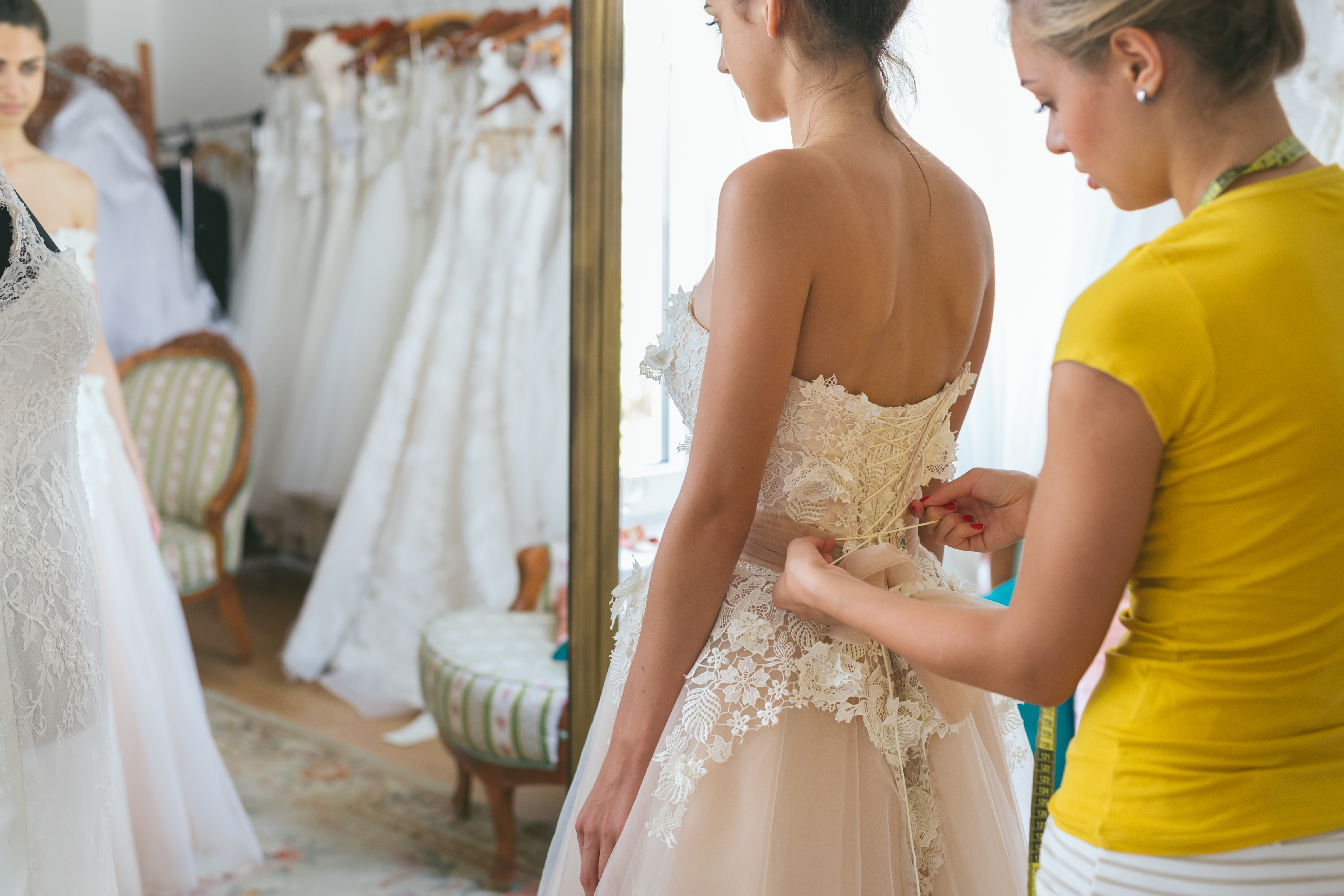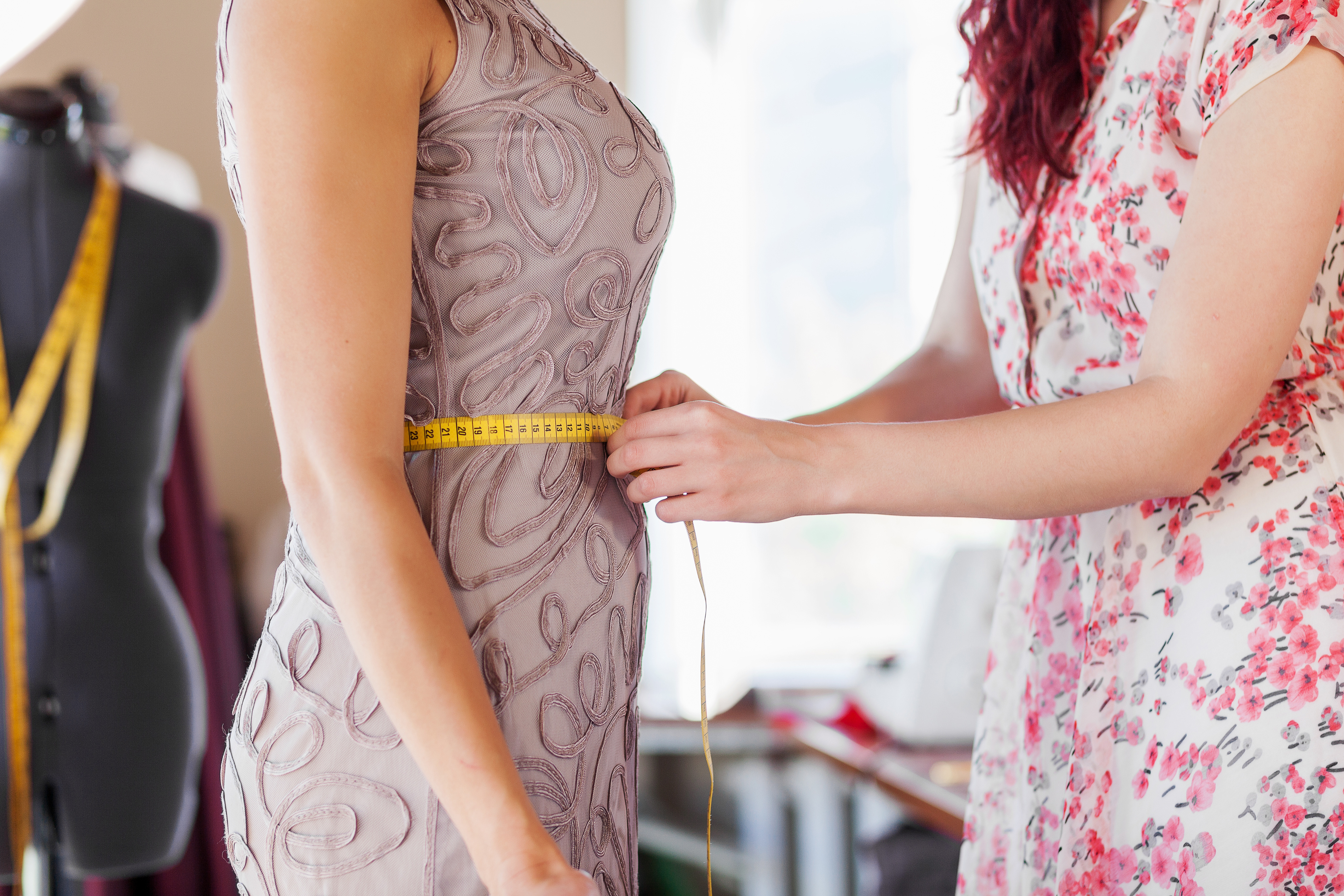 Experience with sewing machines
Demonstrate a courteous and helpful attitude
Ability to move throughout the shop, stoop, kneel, crouch
Ability to lift customer garments and supplies up to 10 lb.
Ability to work a flexible schedule based on shop needs
Must own/operate a car for transportation