First impressions only take a couple seconds. Make them count. At Theresa's, we make you look your best so that you look professional, polished, and trustworthy.
Theresa's Alterations is a full-service sewing, alterations and tailoring company located in the heart of Erlanger, KY, just a few minutes outside of downtown Cincinnati. We are raising the bar in the alterations space.
We are committed to providing a personalized experience that is tailored specifically for you and we make the process a repairing your garment an easy and enjoyable one.
Our emphasis is always on YOU, the customer. So we've made it very convenient to meet with us, you don't even need to make an appointment – just walk in! In addition, we also accommodate rush alterations. Our pricing process is totally transparent, that's why everyone is encouraged to walk into our shop to discuss their tailoring needs.
THE BEST VALUE
We strive to offer the best prices on all of our alteration and tailoring services. When you first arrive, we will provide you with an accurate quote so you won't get any surprises when paying. We believe in quality service at an affordable price!
TOP CLASS SERVICE
We give you dedicated attention and listen carefully to your expectations. Emergency Rush Services are available. Our work is fast as well as guaranteed to your complete satisfaction.
HIGH QUALITY ALTERATIONS
We understand that your garments are important to you. That is why we treat every alteration as though it was our own. With over 30 years of tailoring experience, we know all the secrets to provide the perfect tailoring to suit your needs!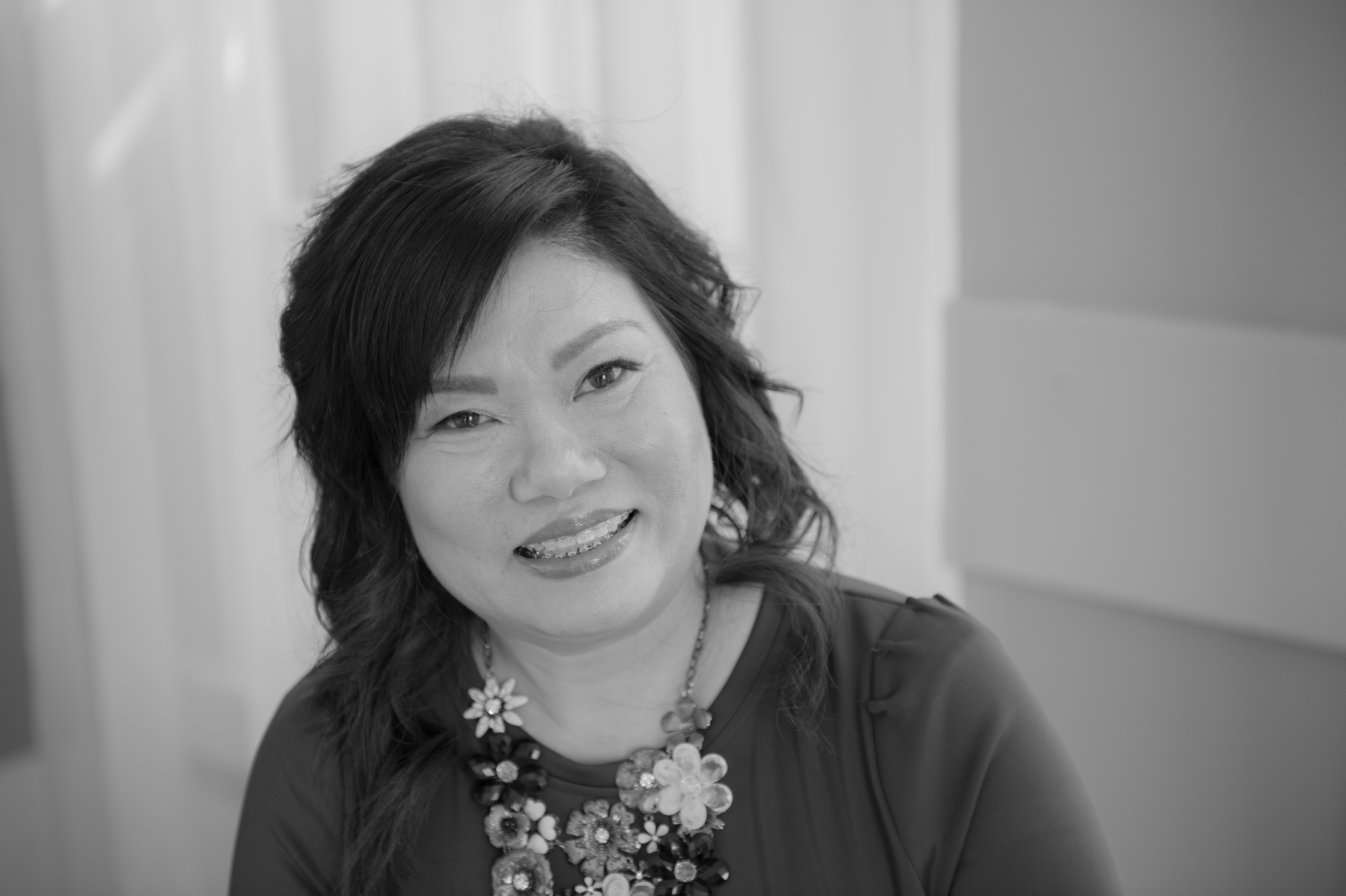 Meet Theresa
Theresa is the Owner & Master Tailor of Theresa's Alterations, serving Cincinnati and Northern Kentucky since 2000. Her goal is to make you look your best. Each piece of custom clothing she works on is a work of art that is made to fit you and only you, not anybody like you.
Origin Story in Vietnam
In 8th grade, Theresa enrolled in apprenticeship school for seamstresses. During those formative years with the ongoing Vietnam War, she developed a passion for fashion while paying exquisite attention to detail and craftsmanship. The lessons she learned were in bespoke, measuring and cutting cloth by hand for each unique person. Through her training in this school, she quickly acquired skills that would ordinarily take a generation to learn.
Home in NKY
Theresa escaped to the US after the war. After arriving in Covington in 1984, she immediately started working as a tailor at an alterations shop. Later, she joined an upscale alterations shop near Kenwood Towne Center. Over the course of the next 30 years, she built a reputation of excellence in tailoring in the Cincinnati & Northern Kentucky area. Experience is what makes her the best, as she has tailored hundreds of the most intricate bridal and bridal party dresses, finest made-to-measure suits, and everything in between.
About Us
In July 2015, family friends who owned Mary's Alterations decided to retire and move to Arizona to be with their grown children. With the support of her husband, Theresa started a new chapter as the new owner of Theresa's Alterations. Our American Dream was born. As glowing testimonials and word of mouth spread, we became the most popular clothing repair, alterations, and tailoring shop in Northern Kentucky. You can see our customers tag our work with #besttailorofNKY on social media.
Name respected by the renowned
Founded on the principal of dedicated, fast and quality service, value, we are the best tailors of Northern Kentucky, earning awards such as Best of NKY Finalist from 2016 to 2018. While located in Northern Kentucky, customers throughout Ohio and Kentucky turn to us due to trust. Our work is 100% guaranteed and customer satisfaction is our number one priority.
We are proud to be featured in the following publications. When considering any type of investment to make your clothes fit as it should, people trust us. From simple pants or hems to wedding dresses, we make sure your garments fit you perfectly.
OPENING HOURS
---
Monday-Friday  9:00 am – 6:00 pm
---
Saturday   9:00 am – 2:00 pm
---
Sunday  CLOSED